Valentine's Day is in a few days and if you are like me....you are planning out what treats you are going to make for your kids or your significant other! I have made chocolate covered strawberries and cookie cakes in the past but this year I think I will switch it up!!
Here are some options I am choosing from!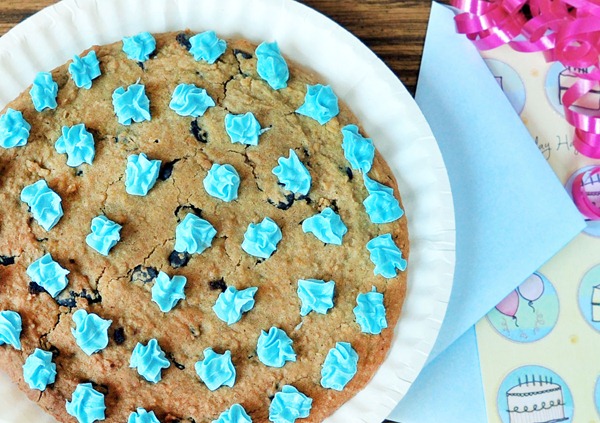 So tell me.....
What are your Valentine's Day traditions?
Favorite homemade Valentine's Day treat??